Shopping's more fun when you ChimeIn...
Video, Video Everywhere!
Multiple Monitors Throughout the Supermarket.
Broadcasts a Continuous 4 Minute Loop.
A Range of Advertising and Entertainment Spots.
Watch & Learn
As seen on ChimeIn TV
ChimeIn TV the In-store Digital Signage Network has entertainment content that is educational and fun - sort of like 'Jeopardy' in the supermarket
Mix of 'Fun Facts', 'True/False', 'Did you Know?'
15 seconds in length, they run continuously in our network loop.
Content is easy and simple to read!
Check out some of our HD motion graphic content and see how much you know!
ChimeChat
Share your fun 'supermarket moments'...
Since shoppers go to the supermarket at least twice a week and can spend almost 40 minutes in the store...stuff is bound to happen!
ChimeChat is content that YOU create! Take a photo of a fun 'supermarket moment', send it to us for review and chances are it will be featured on the in-store network in your supermarket.
Here's how...
Snap a photo of a 'moment in the market' that you'd like to share.
Submit the photo below and complete the form.
After review, chances are your moment will be broadcast on the network in your supermarket.
See some fun 'Market Moments'...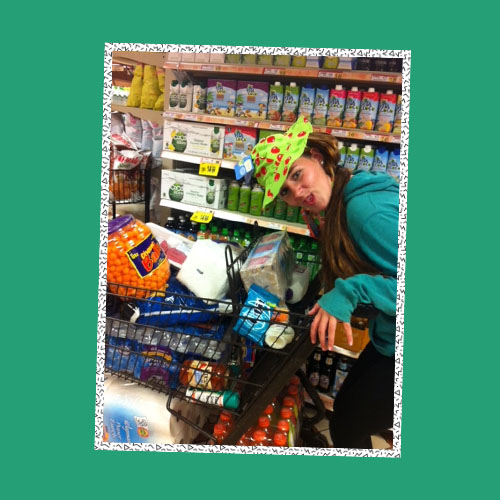 My 'college cart' from the Shoprite on Veteran's Road. Sending my daughter back to college with 'healthy' snacks. She managed to put something in the cart from every aisle!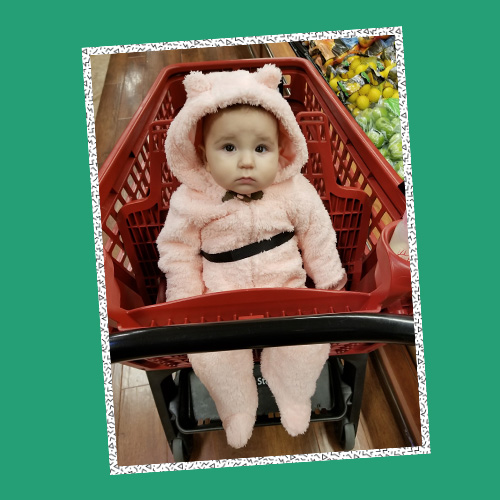 Looking for the bear cub food in my Shoprite in New City...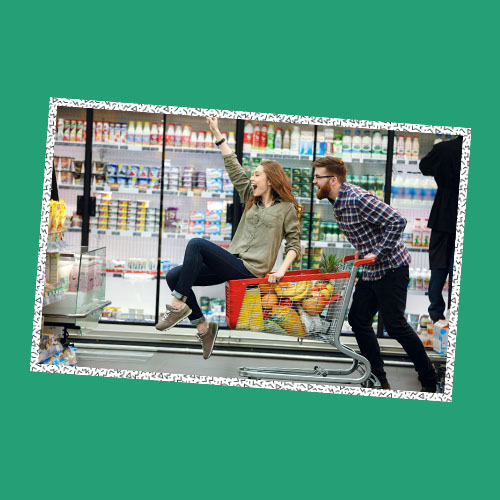 Found my last item in our Shoprite in Livingston!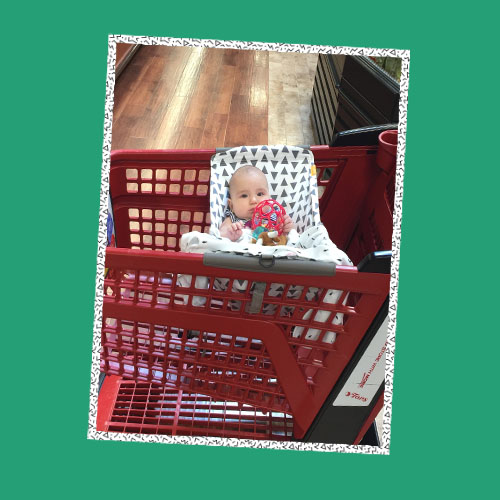 We thought a walk around our Foodtown in North Haledon would put her to sleep but we're not having much luck...